There are always two kinds of people in the world. Android or iOS, dog lovers or cat lovers, morning person or night owls, tea fans or coffee lovers and so many others You would certainly be one from each of them. Likewise, when it comes to men's thong underwear, men choose sides – whether to thong or not to thong.
And, if you are someone who chose the latter category, you would probably have done the same because the basic question about the men's underwear style has not yet been answered. On the other hand, there's also a possibility that you would have made a mistake choosing the style and you wouldn't want to return to the sexy underwear style.
Well, no matter what happened, there are chances that you would have made up some myths in your mind. Well, myths are supposed to be busted or else, the outcome will be bad and equally sad.
Thongs CAUSE infection:

Thongs causing infection and thongs worsening the already-there infection are two different aspects. You should know that no study stated that the style gives you an infection. In fact, it is the dirty habits of wearing the same pair for more than two days is what cause bacterial or fungal infection. Yes, it is suggested that wearing the style during the infection may cause some issues, but make sure you don't confuse between the two different contexts.
Adopt cotton fabric and you won't face the problem of itching or anything else as well.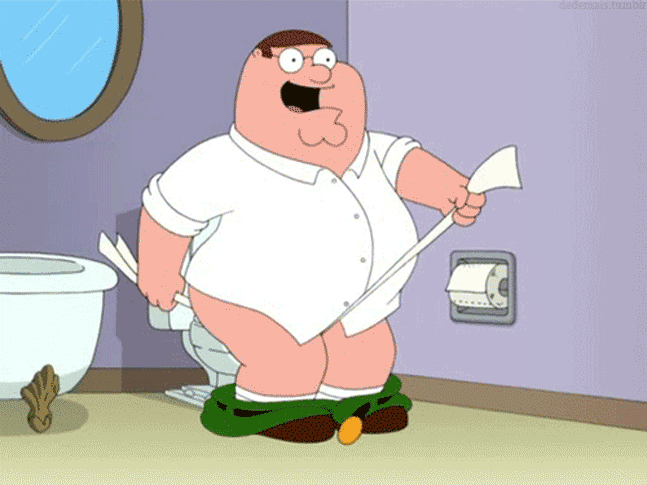 Thongs belong to the young and chiseled physique:

Now, if you believe this to be true, you should be the one who should spend most of the time in boxers once you cross 40. Shouldn't you be?? Where do these myths even come from?? They are plainly baseless and illogical. Whether it is the respective style or g-string underwear for men, they are meant for outfits like super skinny jeans, leather pants or probably anything that you love to wear.
There's such a wide variety of the barely-there style available at the online store that every physique, every stature, every height will have ample of options to pick up from.
Thongs are ONLY meant for pleasing – others:

Now that made me laugh so hard that my stomach started to hurt when I was reading one of the emails that had come to me. The myths are getting funnier with every step. Why would you wear something to please anyone else first even before you aren't happy with the same? You should be focusing on your sex appeal and pampering of the assets rather than alluring someone with what you're wearing down there.
Thongs make you feel sensual and sexy and it also brings the oomph in the attitude.
Thongs are uncomfortable:

Last but not the least is the most common myth that the exotic underwear style is absolutely uncomfortable. Well, like I mentioned above, the style is certainly uncomfortable in the beginning (because of reasons), but eventually, they turn out to be the best and then, there's no turning back from them. Just make sure you pick a variant that doesn't pinch your skin or is either very small or larger than your size.

Now, the decision will be yours to thong or not to thong!!