"Of all the books in the world, the best stories are found in between the pages of the passport."
Traveling is probably the first and the last love of most men. Only those who have ditched their comfort zone and experienced life can tell you how beautiful it is to travel. The world is like a book and you won't get the feel of it's beauty unless you actually explore it. However, enjoying the beauty of nature doesn't mean that you can take your looks seriously. Surely, you don't want to regret seeing the picture of the trip later.
For all men who loves traveling, here are some of the quickfire tips that can help you can travel in style. Check them out.
Dress sharp while you travel

There is no fixed rules and regulation when it comes to dressing for a getaway or vacation. However, that doesn't mean that you can enter the airport in your pajamas and haram pants. Dressing sharp doesn't mean that you have to be in your tuxedo, but there are ways to stay stylish without compromising comfort. Jeans is not a comfortable option for long journeys. So, you can with your chinos. Pair it with a lightweight t-shirt. Avoid wearing flip-flops, you can keep it in reserve for the beach. Wear a clean pair of sneaker and socks. The sporty footwear is comfortable and perfect for journey.
Go for versatile pieces
Carrying the versatile clothes that can be easily paired with each other is the wisest thing that you can do while traveling. The pair of shorts or jeans are perfect for every destination. Make sure that you go with the classic shades that matches with most of the colors. Along with this, the polo shirts are always 'in'. You can even go with the tees in solid shades or stripe patterns. The dress shirts and t-shirts is not a perfect option for every place. It looks best when you are at beach. So, consider the place where you are visiting.
Dress like locals
Dressing like the local residents doesn't mean that you have to adopt their lifestyle completely. Just consider the way dress and improvise accordingly. For instance, if you're taking a trip to England, then, you can go with the vintage tees and pair it with fancy hats. However, rugged and faded jeans is not an option. While traveling to any of the parts of Europe, polo shirts during Summer and long button-down during winter is perfect. Similarly, do a bit of cultural study of the place and it's weather and pack accordingly.
Do not underestimate the accessories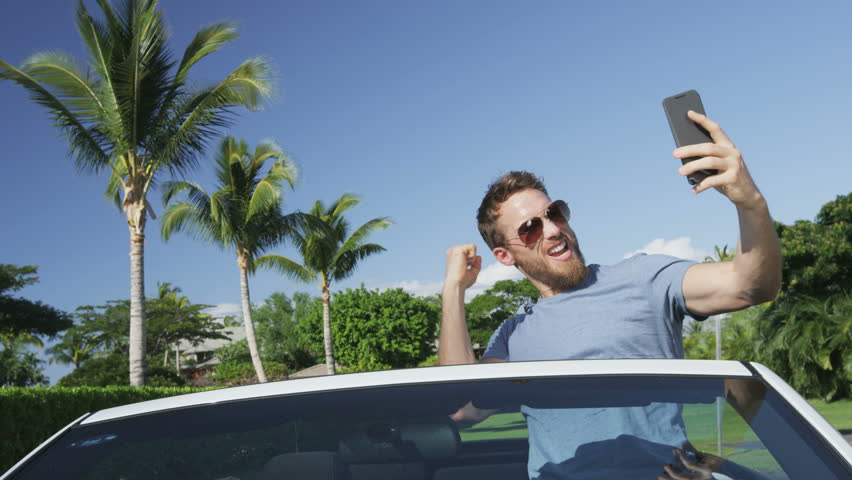 Accessories can single-handedly make or break your entire look. So, make sure that you choose the right set of ensemble. While you are there to explore the varieties, do not explore your fashion quotient beyond a certain limit. Remember to carry cool pair of wristwatch wherever you go. Along with this, scarf can effortlessly take your style to the next level. Team it up with your clothing and you can turn heads. Sunglasses are something that goes without saying. Make sure that the frame compliments the shape of your face. Other than this, the hats and caps can give you some added benefit.
Cozy undergarments
Consider the type of men's underwear you are carrying. Go with the contemporary styles of men's bikini underwear or briefs. The modern styles features pouch that has enhancement contraption. In case, you are on some adventurous trips like trekking or hiking, you should prefer jockstraps or boxer briefs. If the visible underwear line through your shorts is bothering you, then, men's thong is ideal.
Travel! Before time runs out. Were these point useful? Share your views in the comments below.