The greatest dilemma about embracing changes in life is that we want these changes to occur, but hate it at the same time. Same goes true with the personal style of an individual, men in particular. There are men who carry the same look for year. It's not that they don't wanna change, but the very though of bringing a difference in their life is scary for them. Are you looking forward to change you style quotient? Here are some quickfire tips that can help you in the same without going over-the-board.
Shop smartly:
Shopping wisely is the first step towards finding the right style, but this is one thing that men hate the most. What do you do while shopping? Just delve into the assortment and order the piece that has best reviews. Or just choose the one that looks the best. You need to reconsider, even the best attire available in the store may not suit you. You need to adopt the smarter way of shopping. There are many factors that should be considered before making the choice. What is the occasion? Will this color suit me? Is this an apt option for my age? Instead of following the herd, get the answer to these questions and then make your choice.
Dress to impress:
Once you have got the right attire, the next step is to pull it off appropriately. Always dress like you're seeing you worst enemy. You can have anything you want to if you dress for it. Pair the attire with utmost care. Choose the right color combination. Wear clothes that can boost your self-confidence. Moreover, make sure that you dress up according to the occasion. Not only the attire, the inner garments are equally important. There are different styles of men's underwear for the various occasions. Team up the ensemble appropriately and the first milestone of having an impressive personal style will be achieved.
Clear out your closet:
You won't be able to improve your style quotient unless you get rid of the junk in your closet and make room for some new ones. Not every attire in your collection should be discarded. There are certain clothes that just need alteration. Make different sections for the clothes that can perfect for use, for the ones that need tailoring and for the ones that should be removed then and there. Often it's what we hold on to, holds us back. So, get rid of the nostalgia if you really want to move on with an impression.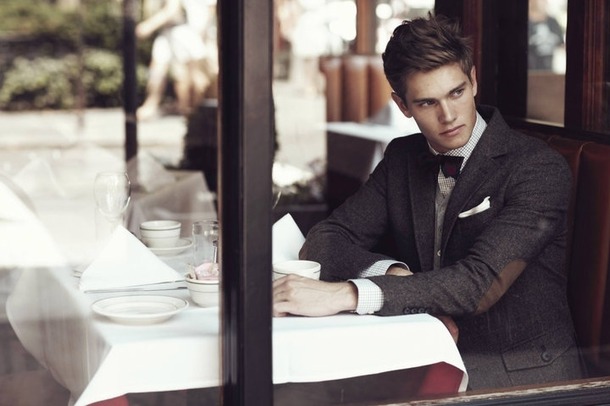 Work on your personality:
Your dressing is no the only thing that is noticed in your style, it is the personality that matters as well. The key to having an improved and impressive personality is to be yourself instead of trying to copy someone else. Being natural is the best way to flaunt the best aspect of yourself. Highlight your positive aspect and make full use of it. Along with this, accept the negative points and work in order to get rid of the same. Work on your posture, body language and communication skills. No matter how many dollars and time you spend on your attire and looks, these are few factors that can ruin your appearance.
Groom yourself sincerely:
Self-grooming is another important of aspect of style. A man should not only be well-dressed, but should also look fresh and clean. Bathe well and avoid the grooming mistakes that men in general commit. Trim your stubble as it is a major trait of a true gentleman. Along with this, take special care of your body odor. Use a soothing fragrance and lasts long. If you sweat like a fish, then, apply antiperspirant in the armpits. The crotch is another body part which prone to sweating and manhood odor. Groom it well and remove the hair. Wear an airy pair of underneath article like sheer underwear for men. This will keep your genital dry and healthy.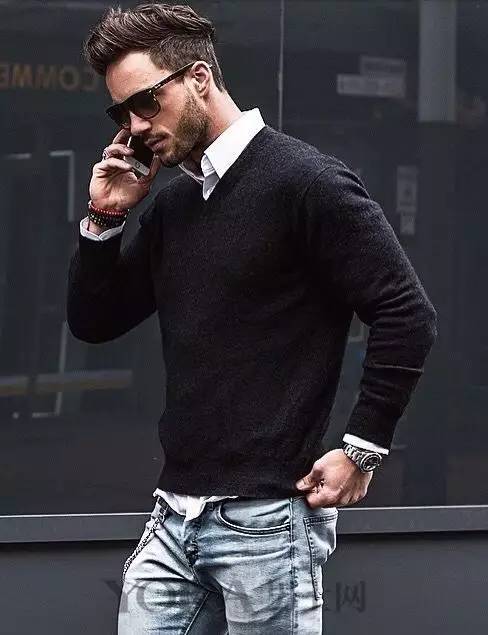 Accessorize appropriately:
Along with the body posture, attire and dressing sense, the way you pull off a look is equally important. The accessories can add finishing touch to your appearance. So, make sure that you pair your clothes appropriately with the ensemble. Use statement-making pieces and turn heads with your style.
What are your styling hacks? Share with us in the comments below.